CAD DESIGNS & DRAFTING SERVICES IN KENYA
Kingsman Engineering Works provides a wide range of design and drafting services to our clients. Our team of engineer and drafters have excellent experiences in various CAD services in Nairobi Kenya, in various industries such as oil and gas, product design, machine parts, automobile, furniture etc. at any stage of product development cycle. Driven by innovation, the team at Kingsman Engineering handles every project with a sole aim of helping the clients gain the maximum returns on their investment.
Every project at Kingsman Engineering is handled with utmost professionalism to ensure our clients get accurate 2D and 3D designs within their timelines. We review the whole project and offer the best advice to our clients based on our expertise and experience on various design and production methods. In addition, we use the latest machinery in CNC machining and laser cutting to ensure you get the best with minimal costs.
Our core main services include;
2D Drawings produced in CAD format for the purpose of prototyping
Expertise AutoCAD, SolidWorks, Revit, Inventor, MicroStation etc.
3D renderings for visualization & marketing
Physical prototyping & reverse engineering
Simulation and design testing
Professional CAD training
At Kingsman Engineering Works we have the relevant skills, experiences and resources to provide one-stop platform to our clients from concept development, producing mechanical projects drawing as well as manufacturing drawings in either 2D or 3D formats.  This includes;
Mechanical assemblies
Conversion drawings,
Geometric dimensions addition
Annotations,
Tolerance related information,
Bill of Materials
Parts list
Design is the core of every product before production and marketing. It is therefore important to have team that understands the concepts of design and manufacturing handling your project to ensure your requirements are met. The professional team at Kingsman engineering works consists of highly qualified mechanical engineers with relevant knowledge of prototyping and manufacturing industries. We ensure our clients get their specific and customized design, drafting and production services.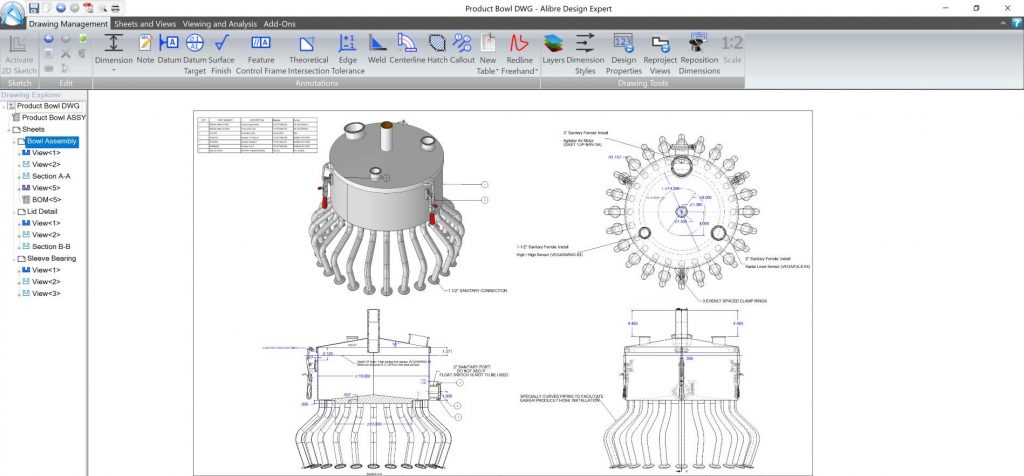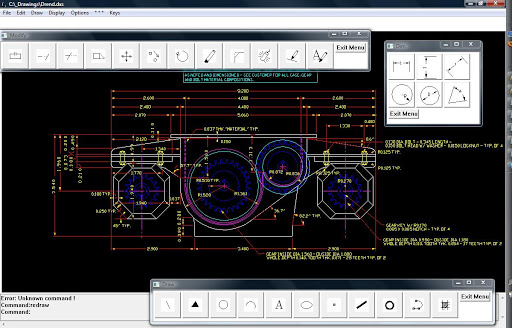 Nairobi in the hub of industrial development in East African Region with many companies coming up in various types of industries. Innovators and entrepreneurs are constantly coming up with new products and systems and to make their goals a reality, a team of professionals ready to handle their projects is required. Kingsman Engineering Works offers that help Project Planning, Project Management, Communication and Documentation to individuals, SMEs and large corporations. We guarantee our clients the best outsourcing design and drafting services in the region.
2. 3D MODELLING & RENDERING SERVICES
For any concept design to reach the manufacturing or production stage, it essential to provide rendered models of the product to give a near physical appearance of the final product. Rendering is important in identifying the areas that needs improvement prior to manufacturing. It also gives visual impressions which are required in the marketing process of the product.
Kingsman engineering Works provides cost effective, affordable and high-quality industrial Design Services, 2D and 3D Design and Drafting, 3D Modelling and Rendering Services. Our talented team provides top-of-notch high accurate rendered 3D models of the product/project with the appropriate textures, features and colors to give the best representation of the product. Some of the modelling services at Kingsman Engineering include;
Engineering Design of Assembly parts
3D views and CAD Models
3D Model exploded assembly views
Manufacturing Plant Rendering
Creation of Geometric Wireframe
Reverse Engineering 3D Modelling
.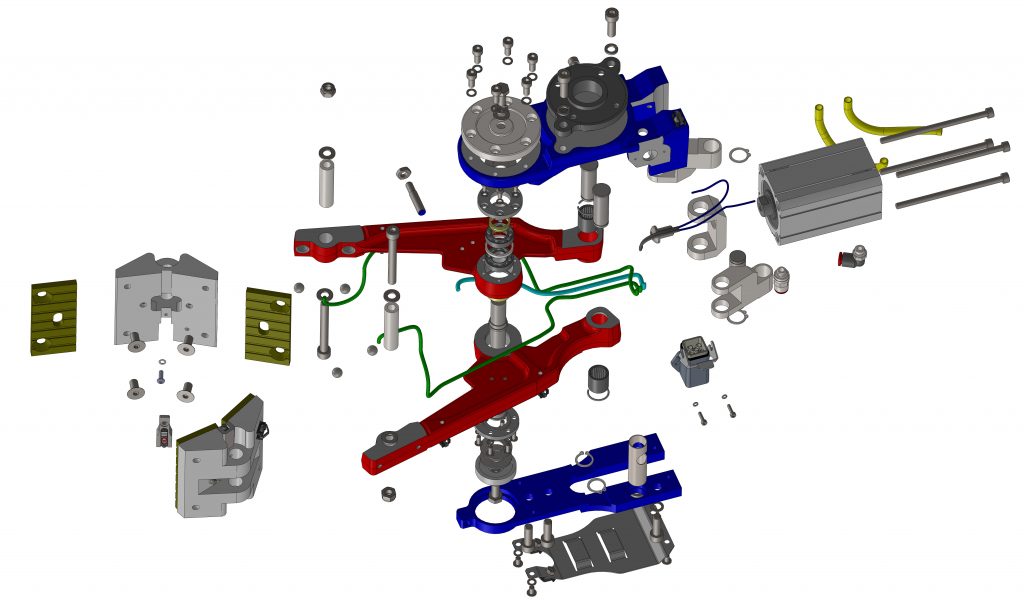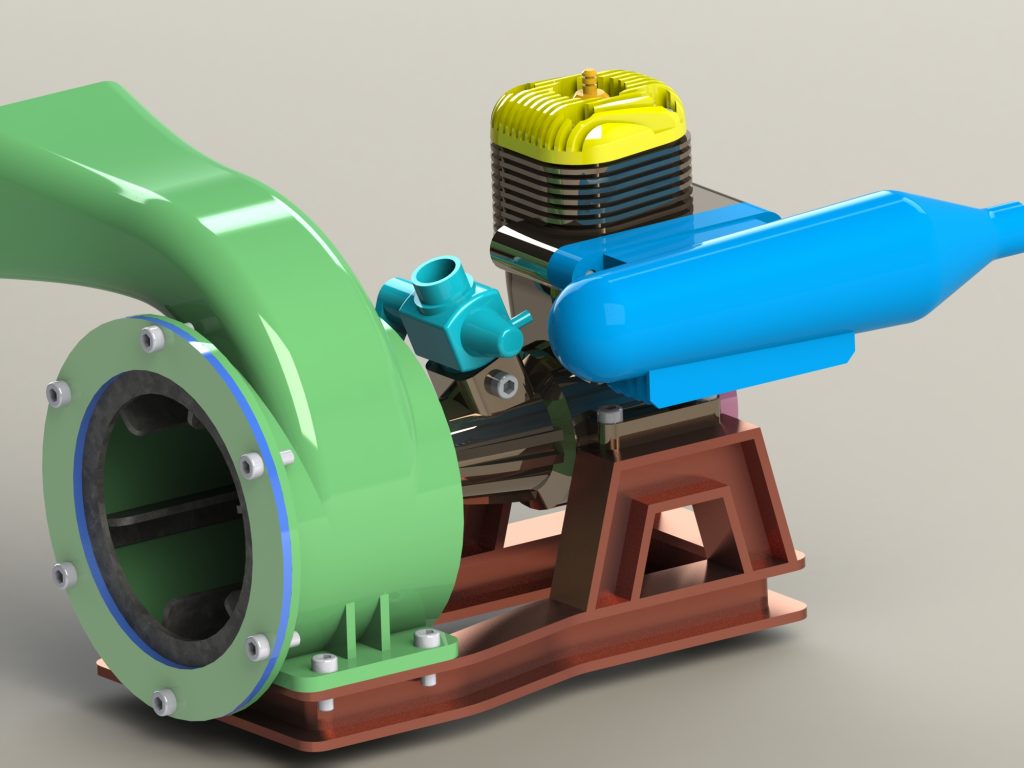 3. 3D PRODUCT ANIMATIONS SERVICES
Prior to production of any prototype, animations are vital in providing a visualization of the concept. Animations showcases the highlight of any particular component thereby displaying its functionality. Such visualizations of prototypes bring in potential clients by showing a product animation.
3D Product Animation Benefits
3D product animation has various major benefits in the design of project development. Some of these include;
Checking the accuracy of the wireframe geometry creation
Identify and eliminate aspects of production design that are repetitive and time-consuming
Help in producing a working model of any product in the development.
Helping jurors in the investigation of the mechanical engineering as a result of design flaws
Displaying product features and mechanisms creating a better understanding of the product functions and operation.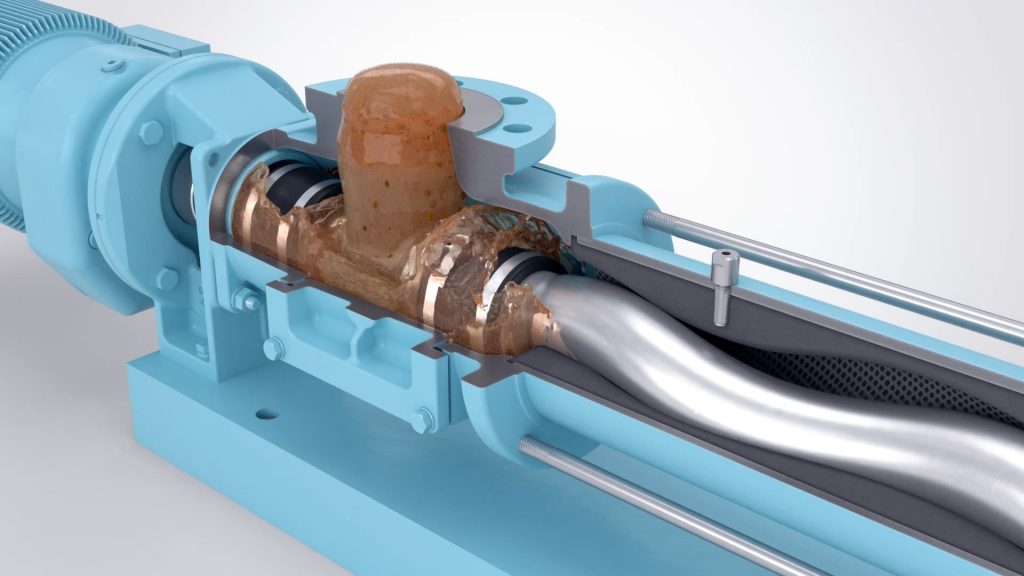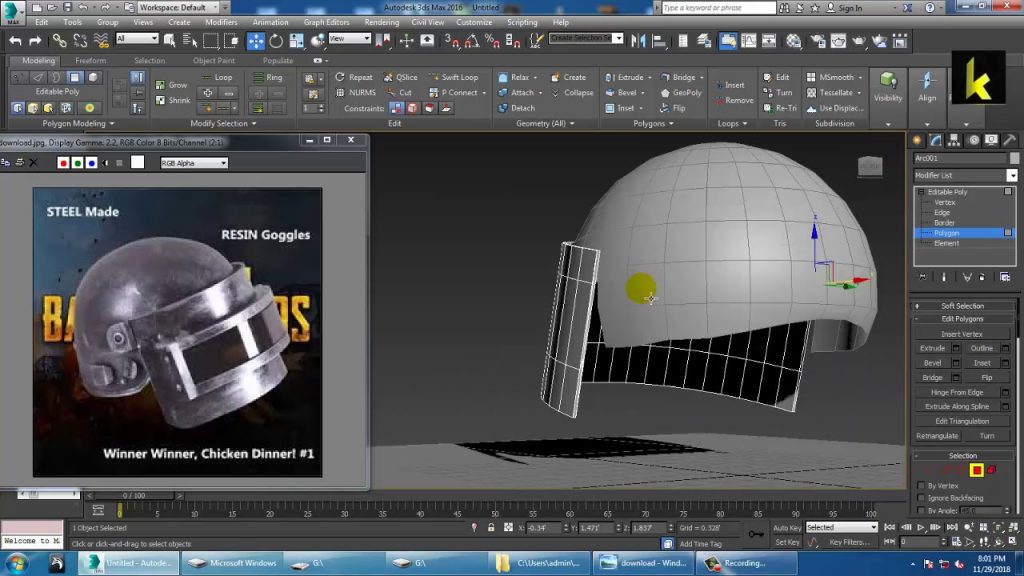 KINGSMAN ENGINEERING 3D PRODUCT ANIMATIONS SERVICES IN KENYA
Kingsman Engineering Works Product Animation experts create and deliver a realistic 3D animation with the illustration of mechanical components and parts. Our company's product animation team expertise in working with files in any CAD Formats, engineering drawings or even a physical product sample in order to produce and deliver a highly realistic animation of your products. Kingsman Engineering Works animators specialize in creating product animation for a variety of industries including Paper Manufacturing, Piping, Industries building Special Purpose Machines, Hydraulic Equipment Manufacturing Industries, Mining and Process Industries, Sports Equipment Manufacturing Industries and many others in Nairobi Kenya and other parts in East African Region.
At Kingman Engineering Works we have a variety of CNC machining centres in operation, giving us the capability to produce the most complex components within very short deadlines. We have a highly skilled, knowledgeable and experienced team who can cover a wide range of disciplines by integrating the latest CAD/CAM software, tooling, work holding and cutting techniques.
Specialising in CNC Mill Manufacturing, our highly skilled Engineers program our CNC machining centres using the latest CAD / CAM software to consistently manufacture high-quality products. Our state-of-the-art 5-Axis milling machines provide increased precision and accuracy with the capability to produce extremely complicated shapes and designs.
Not only are our super speed 5-axis machining centres precise, they can produce components at an extremely high speed making repetition machining fast and cost effective for your business. Our set-up process is highly efficient, resulting in an overall streamlined and efficient management of each project.
Kingsman Engineering Works strives to ensure that your new precision parts will fit accurately into your machinery and work well for a long period of time. Not only our advanced equipment but also our dedicated engineers make sure that your jobs are in safe hands. Our recording system also helps to document your job, which saves your valuable time and eliminate costs and mistakes when re-ordering in the future.
When it comes to new components and parts quality, accuracy and consistency are always what we Kingsman Engineering are after, Our experienced machinists trully understand your milling and turning needs and always provide what is asked for and needed, to guarantee your long term benefits.