Ceramic fiber is the most effective thermal insulation material with very low thermal mass in Kenya, that does not retain heat, low thermal conductivity and high thermal shock resistance making it an extremely effective thermal insulation material. In insulating industrial areas with high temperatures, ceramic fiber is the best choice. The product is lightweight and easy to cut making it easy to transport and fix in the intended areas.
             Kingsman Engineering and Industrial Insulation Company is the leading supplier of Ceramic fiber insulation products in Kenya today. Their ceramic fiber insulation materials range from ceramic fiber blankets, ceramic fiber cloth, ceramic fiber tapes/ asbestos tape, ceramic bulk fiber, ceramic fibers boards, ceramic fiber paper, ceramic fiber additives and ceramic fiber ropes.
These ceramic fiber products are excellent in industrial insulation as they are able to withstands temperatures of up to 1430°C.
Features of Ceramic Fiber Insulation Materials
Very low heat storage
Resistance to chemical attacks
High thermal shock resistance
Low thermal conductivity
Low weight
Low high temperature gas velocity
Resistant to water, oil spillage and chemical attack
Easy to cut
Best thermal insulation properties
Ceramic fiber blanket is perfect for situations with direct exposure to flames. With regards to manufacturing operations, this form is commonly used in the power, metallurgy and petrochemical industries. 
Ceramic fiber blanket is the best choice in oven insulation in Kenya.  Being very flexible and easy to cut, ceramic fiber blanket is easily molded around the various shapes of the ovens. The cuttings can be done with a blade or scissors.
When insulating pizza ovens or other ovens, the most recommended thickness is 50mm. this thickness is to be covered with a layer of perlite on top to protect the ceramic fiber blanket from weather and to give it more life. The combination is the most effective as one heat the oven up to 800°C and the outside of it will be just mildly warm.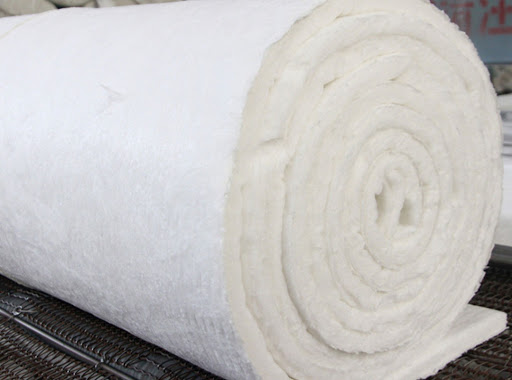 Ceramic fiber cloth are very strong and flexible fabrics. When in the form of cloth, ceramic wool is commonly used in architecture.
They are used in fire doors, furnace insulation, special heat resistant containers and for heating pipes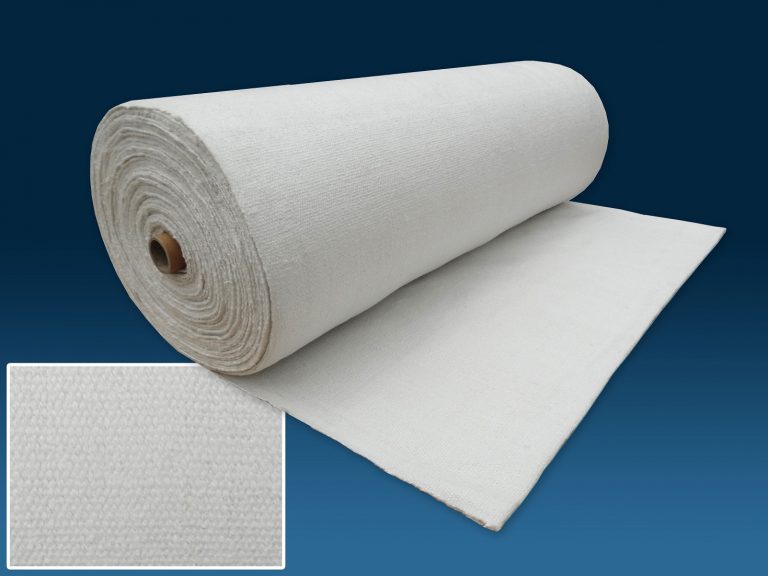 As a rope, ceramic fiber is used for support or to attach various heat resistant structures. They can be used as winding for high-temperature pipes, expansion joints as well as heated steel junctions.
In kenya and east African region, ceramic fiber rope is used in boilers, kiln doors and other applications.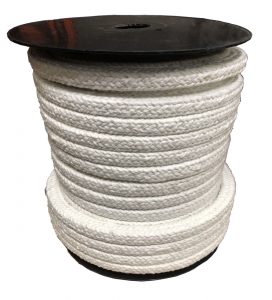 Ceramic fiber paper is a lightweight refractory material processed from a blend of alumina-silica fibers into a flexible, uniform sheet. Ceramic Fiber Paper consists primarily of high purity alumino-silicate fiber and is made through a fiber washing process. This process controls the content of unfiberized shots to a very minimal level within the paper.
Ceramic Fiber Paper features lightweight, structure uniformity and low thermal conductivity, which serve as a perfect solution for high temperature insulation, chemical corrosion resistance and thermal shock resistance.
Ceramic Fiber Paper can be used in various types of refractory and sealing applications. Additionally, Ceramic wool in paper form is ideal for various insulation purposes. It is widely used as gaskets to hold or keep out high temperatures. It can also be used as packing materials for reducing friction
Ceramic Fiber Paper usually comes in 3 grades with a variety of thicknesses, widths and temperature ratings:
Standard grade: maximum service temperature of 1260 °C
Premium grade: maximum service temperature of 1260°C
Zirconia grade: maximum service temperature of 1430°C.
Standard Thicknesses: 1/32″,1/16″,1/8″,1/4″
Standard Widths: 24″ and 48″
Standard Packaging:Approximately 11 kg/roll (special packaging is available per requests).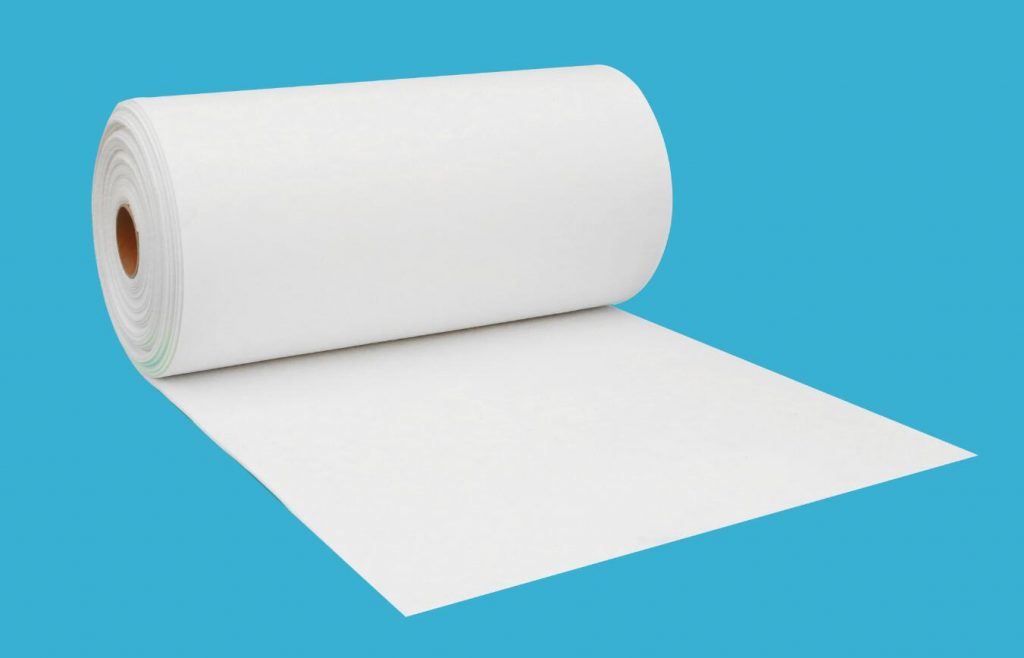 5. Ceramic Fiber Additives
On the form of an additive, ceramic fiber additive is perfect for various architectural structures. They can be used for roofing, walls to surround different heating equipment and other structures that need to be heat resistant.
This is a high temperature refractory insulation material which is manufactured from high purity alumina and silica raw materials and the end product has high consistent of fiber properties. Ceramic fiber bulk are light weight, chemically inert and have all the positive qualities of ceramic fiber insulation materials. In industrial high temperature insulations, ceramic fiber bulk is most preferable especially in intricate spaces, parts and other shape forming in commercial and industrial high temperature applications. 
Worth note, ceramic fiber bulks have temperature resistance of up to 1430°C making it suitable for Thermal and electrical insulation, High-temperature fill and packing for expansion joints, furnace base seals, Tube seals, Burner tile packing, Feedstock in manufacturing processes or other applications.
Manufacture of other ceramic fiber products such as high-temperature boards,  felts, & paper, Specialized vacuum-formed and moldable shapes / products, Combustion chambers for commercial & residential boilers, Fireplace logs and panels for gas fireplaces, Chimney insulation, Riser sleeves for molten metal casting, Tap out cones for molten metal applications and Low mass kiln cars.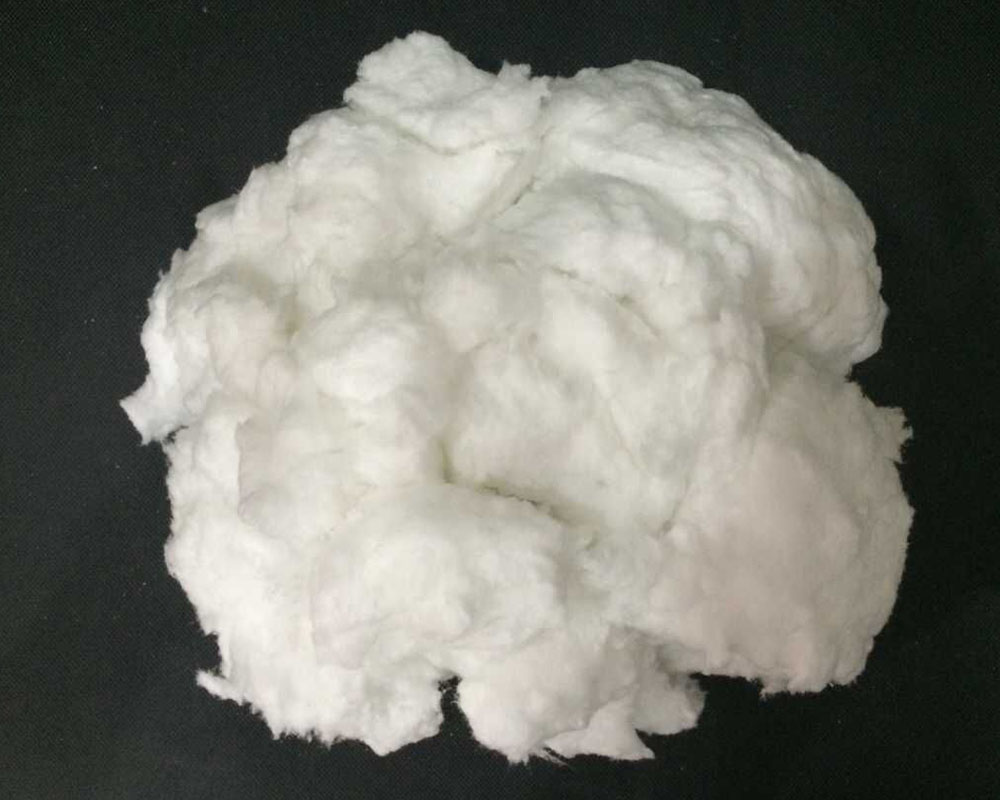 Ceramic fiber tapes is a narrow-woven fabric manufactured from high temperature alumina-silicate based ceramic fiber reinforced with high temperature fiberglass. The product is white and odorless, suitable for high temperature applications up to 1260°c.
Ceramic fiber tape in Nairobi Kenya is commonly used in lagging for boilers and pipe lines and in thermal insulation of steam pipes and other high temperature industrial applications, industrial chimneys, gaskets and cable insulation.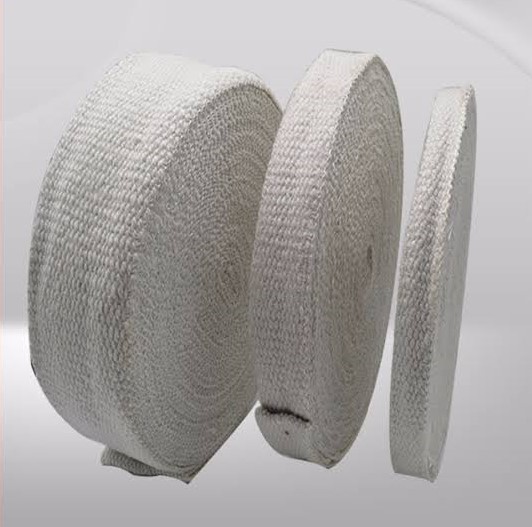 Ceramic fiber boards are manufactured through a wet forming process using alumina- silica fibers and binders. The boards provide a rigid solution for ceramic fiber insulation.
Ceramic fiber boards are best used in:
Combustion chamber liners, boilers and heaters,
Back-up insulation for brick and monolithic refractories,
Transfer of molten aluminum and other non-ferrous metals,
Barrier against flame or heat, Hot face layer for high velocity or abrasive furnace atmosphere Insulating support to brick and castable,
Furnace hot face lining, Industrial heat process equipment insulation,
Pouring forms for castable,
Refractory lining for industrial furnace walls, roofs, doors, and stacks,
Well suited for applications experiencing vibration, mechanical stress, and strong erosive forces,
High temperature gasket and seals, Flue & chimney linings in furnaces or kilns,
Molten metal trough covers,
Expansion joints, Industrial heat shields and thermal barriers,
Industrial combustion chamber construction,
Infra-red element supports, Board over blanket hot face lining,
Full thickness refractory lining and High temperature boiler wall insulation.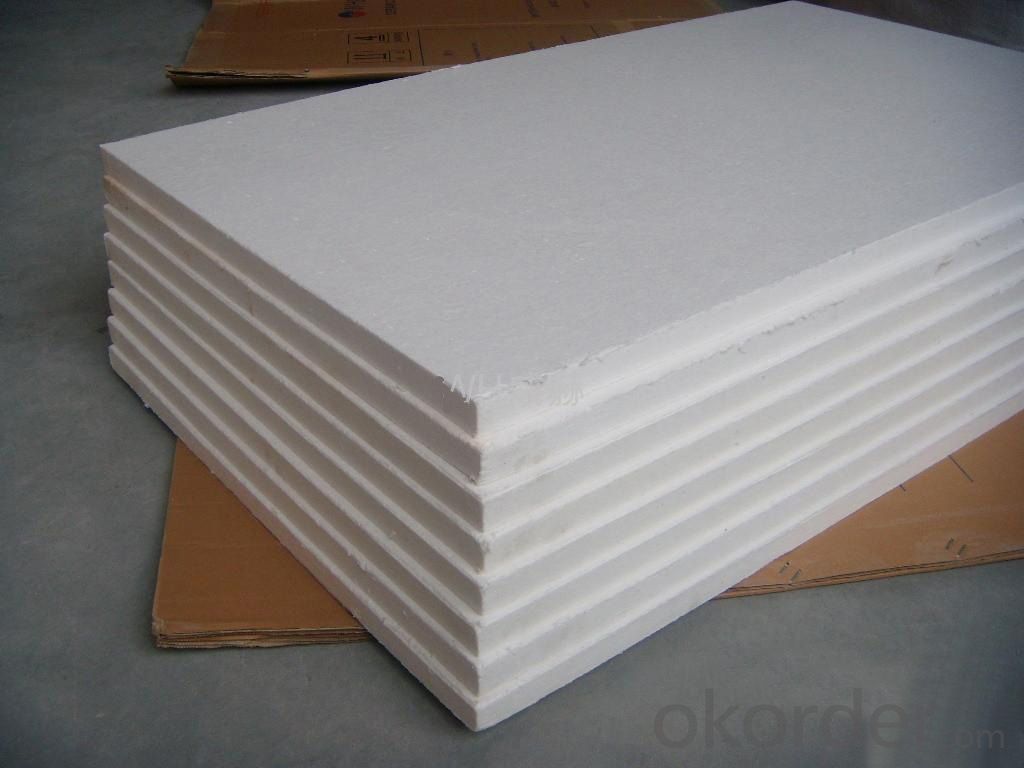 Applications of Ceramic Fiber Insulation Products in Kenya
Furnace linings, Hot Face, intermediate and back up
Flexible pipe insulation
Expansion joints
Seals
Fire protection
Kiln Linings
Packing for high temperatures
Heaters and boilers as barriers against heat and flames.
Refractory lining for industrial furnace walls, doors stacks and roofs
Backup insulation for bricks and monolithic refractories
Combustion chamber linings
radiant heat shields
Boiler tadpole gaskets
Best in insulation
Best in pizza oven insulation
Gaskets for high temperature gas liquid pumps, compressors and valves
High temperature protective clothing such as gloves, boots, helmets, caps etc.
As a heat shield for Automotive engines