Thermal Insulation & Sound Proofing Experts in East Africa
Kingsman Engineering Works is one of the leading Companies in  Acoustic and Thermal Insulation Sector in East Africa. We  supply and market thermal and sound insulating materials within the Kenyan Market and across the borders.
The most common insulation materials we continuously have in stock include Fibre Glass Wool Blankets, Rockwool (Mineral Wool) Blankets, Ceramic Fibre (Fiber) Blankets, Preformed Rockwoll (Mineral wool) pipes as well as both Fibreglass and Rockwool Batts (Slabs or rectangular blocks) of different measurements and thickness.
Our team of qualified and experienced specialists under stringent in house quality control system executes projects in cladding and insulation applications in the following:
Pipe insulations
Tank insulations
Boiler insulations
Cold insulation for containers / silos
Sound Proofing installation on studios, clubs, conference halls e.t.c.
Fire Proof applications on walls, ceilings and floors
We believe in offering the highest standards of service to our clients across the country, at the same time providing the best value for money for all projects undertaken.
Thermal Insulation prevents the transfer of heat and so reduces the energy required to raise temperatures and protects adjacent materials from heat damage. Since the dangers of using asbestos were identified, several alternatives have been developed for insulation in high temperature situations.
The following are some of the features that critical in Insulating Products:
Surface Emissivity
Density
Low Thermal Conductivity
Thermal Bridging
Thickness of Insulation
Heat Capacity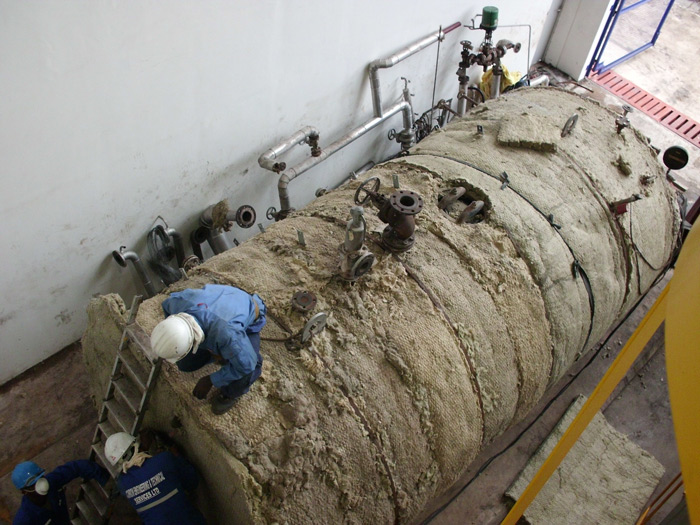 Sound insulation or soundproofing involves the reduction of sound transfer between the source and the receptor of the sound.  Sound (noise) reduction in the industrial world involves various methods such as sound barriers that reflect or absorb the sound energy, and use of damping structures. 
At Kingsman Eng. & Industrial Insulation we have a wide range of materials for use in soundproofing in industries, music studios, schools, residential areas and other applications.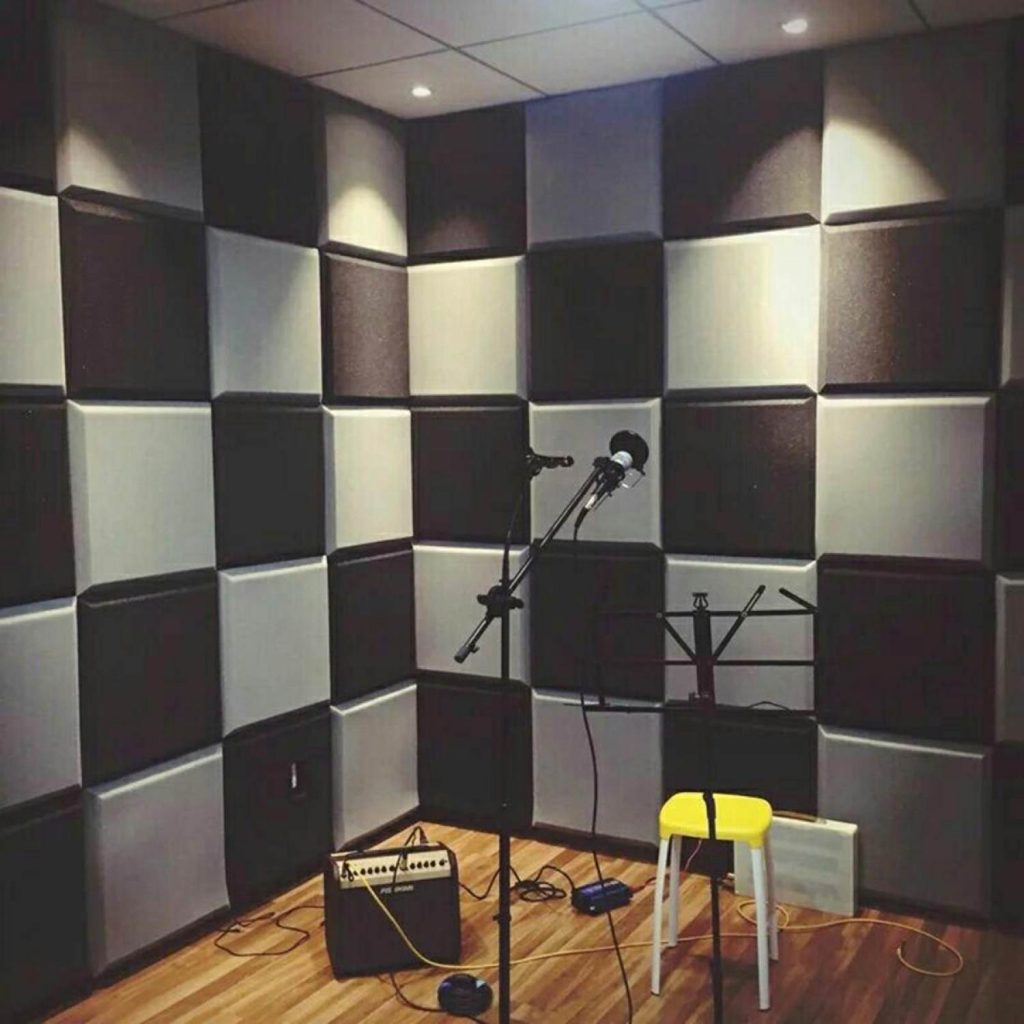 THERMAL INSULATION MATERIALS
There is a wide range of materials to choose from for the purpose of an insulation project which can be a fuel tank, pipe insulation, residential house, music studio, fire places, pizza ovens, kilns and other thermal or sound related projects. 
The choice of materials to choose is based on various factors such as:
 Costs
Thermal resistance of the material (R-Value)
Ease of use of the material
Availability of the material
Level of insulation required
The service temperature being insulated
Durability of the material
Health and ecological impacts of the material.
At Kingsman Eng. Industrial Insulation we are the industrial insulation experts and have carried out numerous projects in insulation. Get in touch with us regarding your project or the insulation materials your are sourcing. 
The following are some of the major materials that used on insulation projects throughout East Africa.
Fiberglass is made by weaving fine strands of glass into fine material which makes it effectively minimize the transfer of heat. It is very popular due to its high R-value and low cost. 
Fiberglass has good thermal and sound insulation properties, high mechanical strength, resistance to corrosion, non-combustible. 
Common application Include: Walls, air and water pipes, ovens, duct systems etc.
Service 538°C 
Thermal Resistivity  R-2.9 to 3.8 per inch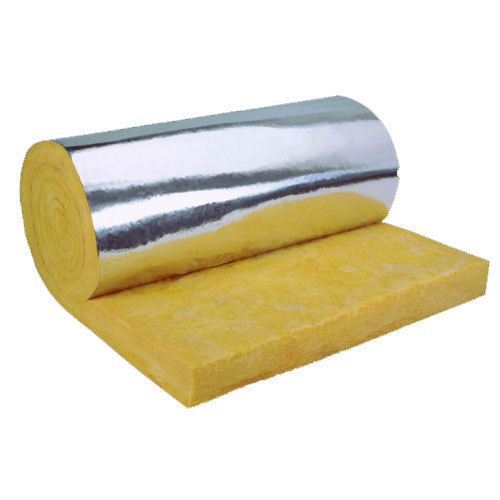 Mineral wool is made up of basalt and steel slag melted and formed to fine strands. Its has excellent properties in thermal and soundproofing. It is also to work on and relatively cheap and very commonly used in Kenya, Uganda and Tanzania. 
Characteristics: small volume density, low thermal conductivity, non-combustion, heat resistance, anti-freeze, anti-corrosion, non-moth, good chemical stability etc.
Its main applications include: Residential buildings, boiler insulation, silos and fuel tanks insulation, steam pipes lagging, studios, etc.
Service Temperature 649°C , Thermal Resistivity R-2.8 to R-3.5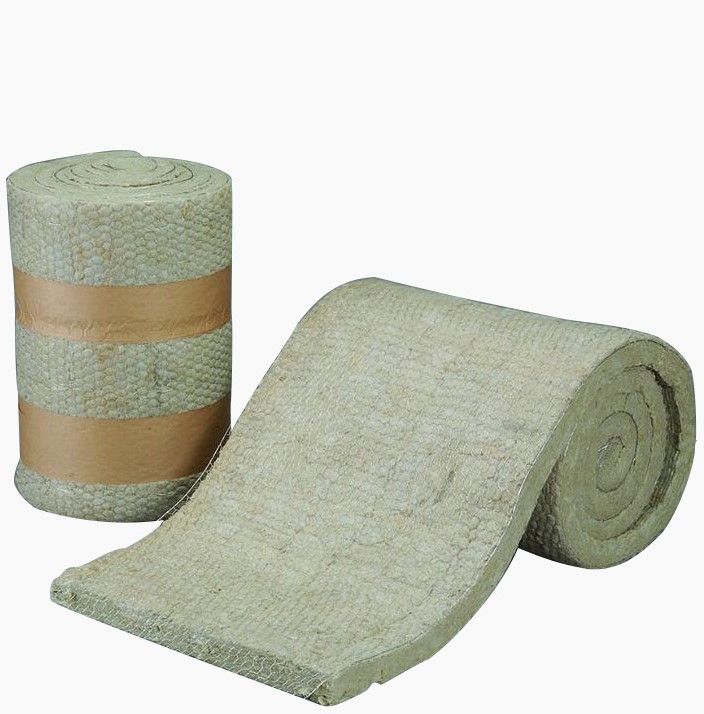 Ceramic Fiber is made of aluminum silicate which contains fibers made from molten glass and other polycrystalline fibers. It's usually in form of blankets, paper, cloth, tape, or rope.
Properties: Low thermal conductivity, lightweight, low heat storage, good thermal stability.
Common Applications: Ovens, Kilns, furnaces, incinerators, duct systems, petrochemical refineries etc. 
Service Temp: 1260°C  R-value 2.27
Click here for more info