Polyethylene foam is the most common roof sisalation/insulation in Kenya. Polyethylene foam offers excellent thermal insulation to both commercial and residential houses.
In addition, with the rise of usage of shipping containers as houses or office blocks in sites, polyethylene foam insulation in Kenya has been on the rise too.
What is Roof Sisalation/Insulation?
Roof sisalation involves using an insulation material below the roof to seal the room from the radiant heat. Sisalation allows buildings and storage containers to remain at relatively constant temperature both in hot and cold seasons.
The most common uses of sisalation in Kenya is on domestic houses, commercial buildings and shipping containers. The most common method of roof insulation in Kenya involves the use of polyethylene foam. Polyethylene insulation foam has low thermal conductivity which reduces, thus a perfect product for heat insulation. In addition, the polyethylene foam is coated with aluminium foil to enable further reflection of heat thus increasing its efficiency. The thicker the foam, the better it is in insulation. Additionally, polyethylene has acoustic properties thus also helps in noise reduction on the metal roofs.
Domestic applications involve use of insulating materials in areas with hot climate such as the coastal region. Roof insulation enables the room to remain cool during the day since the radiant heat is reflected away and also remains warm during the night or cold periods since the room temperature is maintained.
In commercial applications, polyethylene foam in Kenya is used in offices and storage facilities to maintain temperature, which saves lots of energy on air conditioning equipment. It also keeps the noises out in office blocks creating a comfortable working environment. Rooms with machinery that are making a lot of noise are also insulated with polyethylene foam to keep the noises away.
In the shipping containers, polyethylene foam is used to make cold rooms to protect goods in storage or in transit from adverse weather conditions.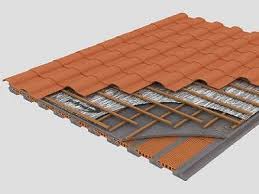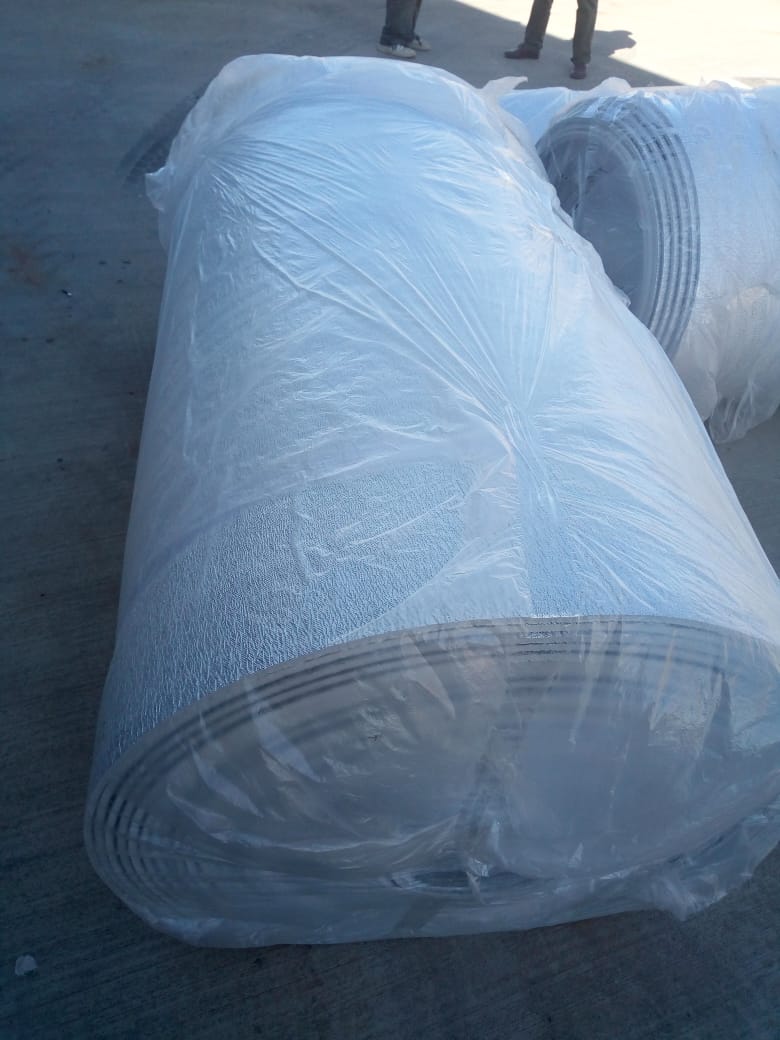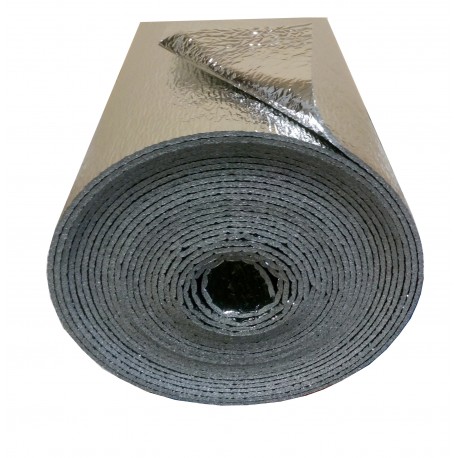 Kingsman Engineering & Industrial Insulation has a reputation of selling polyethylene foam insulation in Kenya, as well as handling sisalation projects throughout East Africa.
Contact us to place your order via +254 722 209 507 or email us at info@kingsmanengineering.co.ke
Installing Roof Insulation
Polyethylene foam roof insulation is normally installed under the roof purlins for the best performance. 
Under the purlins it gives a wide air gap, around 50mm which helps in adding extra insulation to the roof. 
However, in some cases it is put directly under the iron sheets especially on the buildings under construction, though the performance is reduced due lack of an air gap. 
Requirements in Installing roof Insulation
The following are some of the major requirements needed to install roof insulation. 
Hoop Iron 
Roofing Screws
Galvanized Wire
Adhesive