Vermiculite is a natural occurring mineral made of hydrated magnesium, Aluminium and silicate. They are mainly made through natural weathering and percolating ground waters. When heated through the exfoliation process, vermiculite expands up to 30 times its original size and it becomes exfoliated vermiculite. Vermiculite has melting temperature of 1350oC thus excellent thermal insulation material, more so due to the low conductivity and thermodynamic stability. After mining, vermiculite exfoliated and grouped according to the particles size into:
large vermiculite
Medium vermiculite
Fine vermiculite
Superfine vermiculite
Micron vermiculite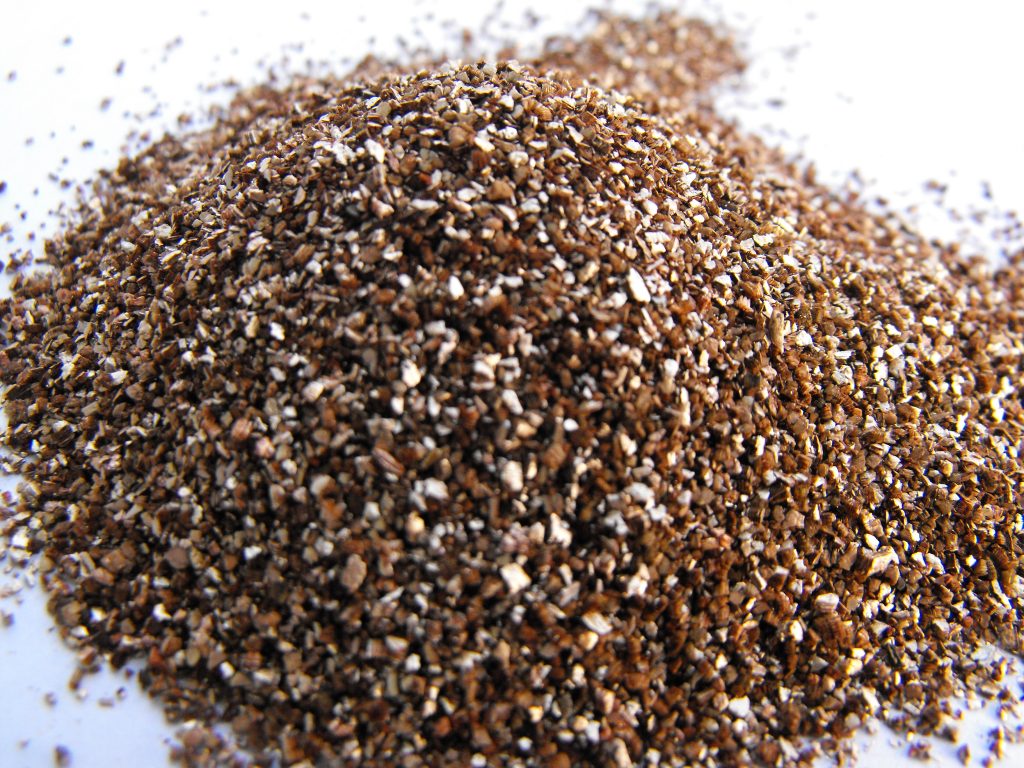 Properties of Exfoliated Vermiculite
Fire resistance
Low density hence easy to spread when used in concrete mix
Thermally insulating hence perfect in insulating kilns, pizza ovens and furnaces
Enhanced acoustics. a perfect sound insulating material.
Highly reduced weight
Applications of Exfoliated Vermiculite in Kenya
Exfoliated vermiculite does not release any gas emissions, it has high thermal, acoustic-insulating properties and fire resistance. This makes it most appropriate in making in insulation concrete. It is mixed with concreting mix producing excellent insulating products which can be poured slab, pre- fabricated tilt slabs and on pizza ovens.  
Vermiculite in Kenya is used in filling crevices in buildings especially in doble brick buildings to fill the left voids. This keeps the building at stable temperatures especially in extremely hot or cold seasons hence reducing expenses associated in temperature regulation inside a building. Additionally, exfoliated vermiculite has the acoustic properties making it a good sound absorber hence keeping the rooms within the building free from noise.
Exfoliated vermiculite in Kenya is also being used in making construction boards. This pressed vermiculite boards have the same properties and can be used instead of polystyrene boards. Its fire resistance properties add to its advantages making it more useful in insulation of boilers and also as a fire back support material. Further, it is used in production of structural steel as it can withstand extreme temperatures of up to 1000 degrees.
Vermiculite is also used at home in for ornamental plants around residential places and also in some cases it is used as carrier in animal feeds.
When using vermiculite for thermal insulation, fire bricks and refractory cement are other accompaniments and in some cases rockwool blankets, fiberglass and ceramic fiber blankets are used in its place in Kenya.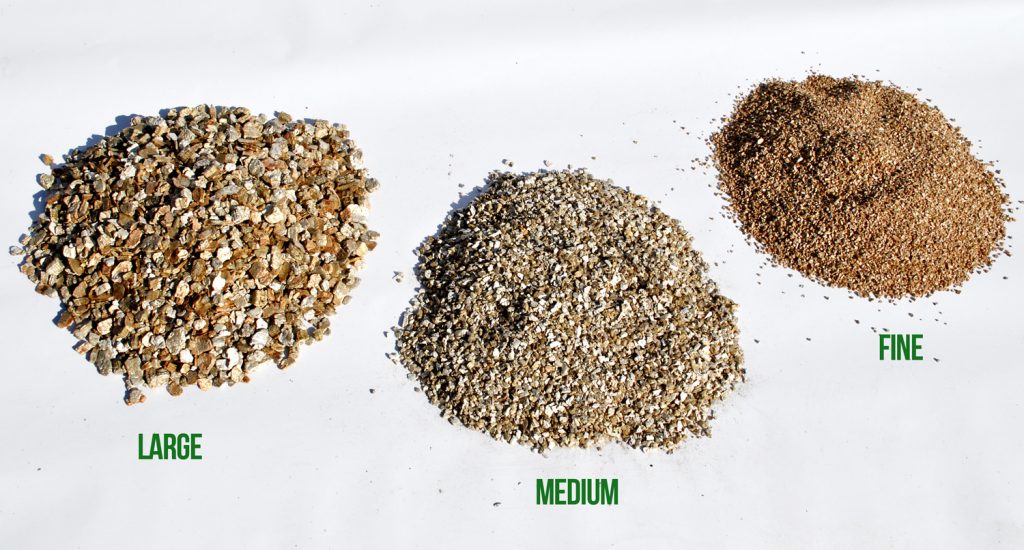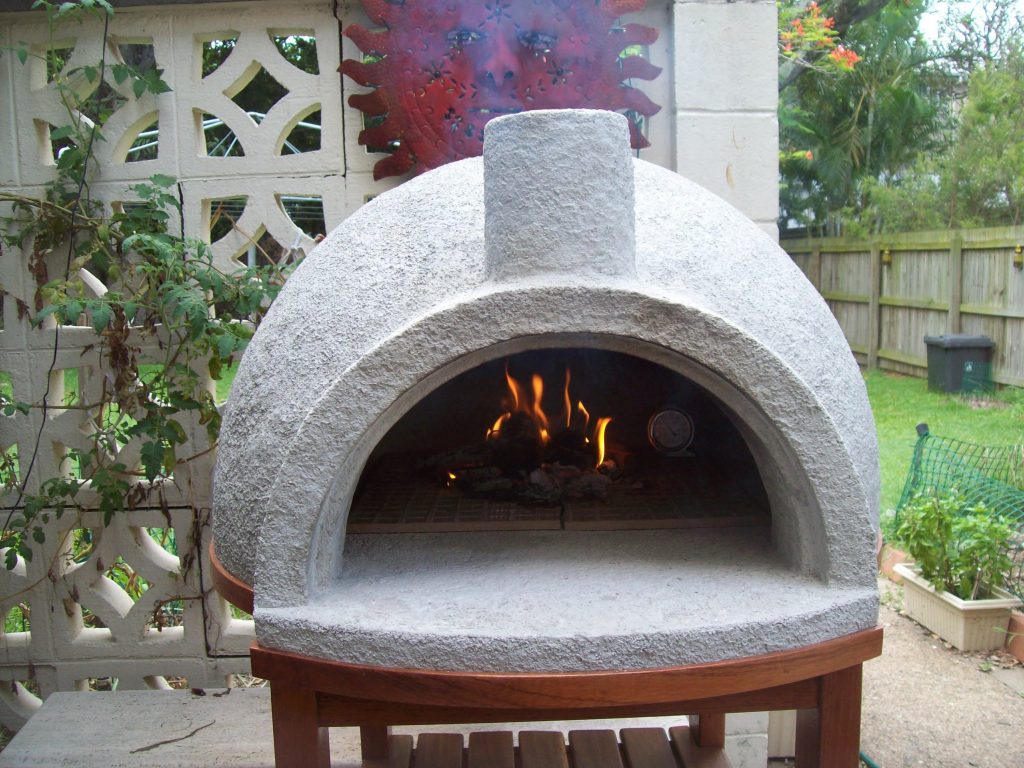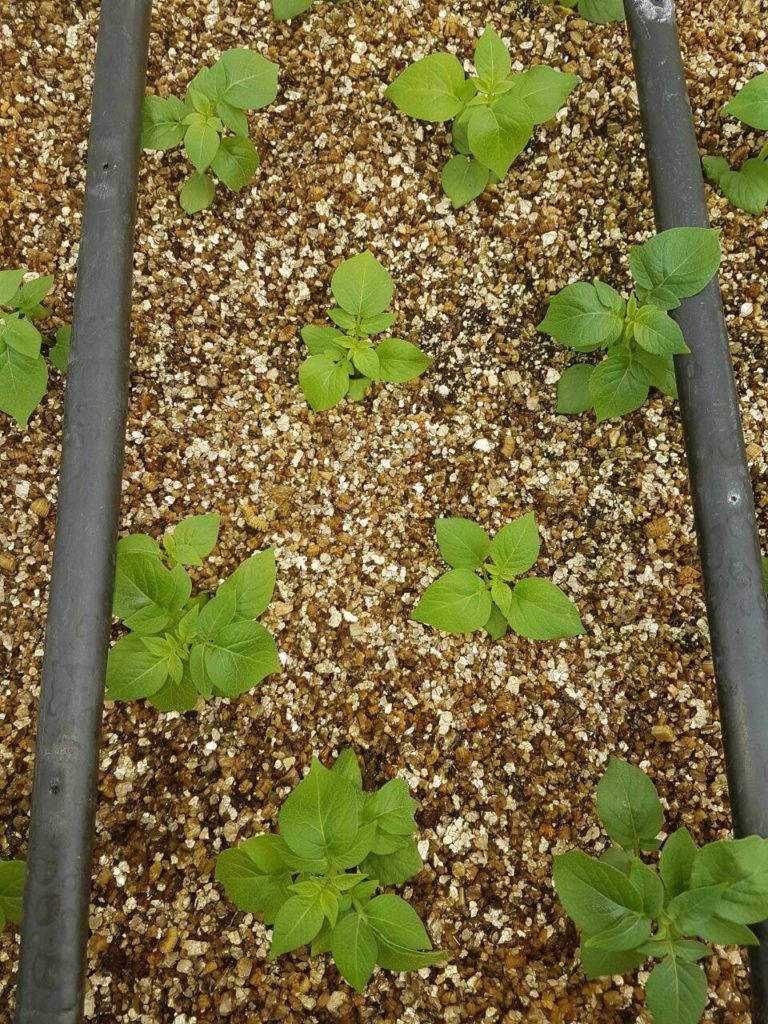 For your Vermiculite orders, please Contact us Via +254 722 209 507 or  info@kingsmanengineering.co.ke